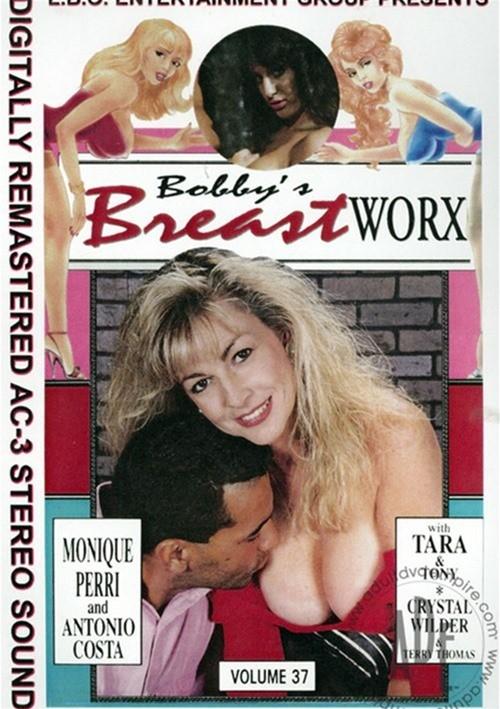 File size: 218.03 MB
Release Year: 1992
Cast: Crystal Wilder / Monique / Antonio Costa
Duration: 01:09:54
Resolution: 588x392
Tags: All Sex, Classic, Blowjob, Big Tits, Gonzo, Lesbian, Tit Fucking, Cunnilingus, Toys, Masturbation, Cumshot, Threesome, Cum on Tits, Anal, Vintage
Antonio is a no-account accountant with an eye for Monique Perri's assets, namely her tits! He convinces her to let him adult her private ledgers and make a deposit or two for her in her numbered (2) account.
Tara and Tony are relaxing on the balcony of her apartment. Tony, being in a balcony kind of mood, decides to explore Tara's balcony at greater length. They dramatically get down to the basics and spend the rest of the evening doing wet things to each other.
The great American pastime of tit humping is explored at great length in this torrid encounter between Crystal Wilder and her live-in breast lubricator, Terry Thomas. From cum soaked lips it's not too far a drop to her excited, erect nipples! You'll See for yourself!