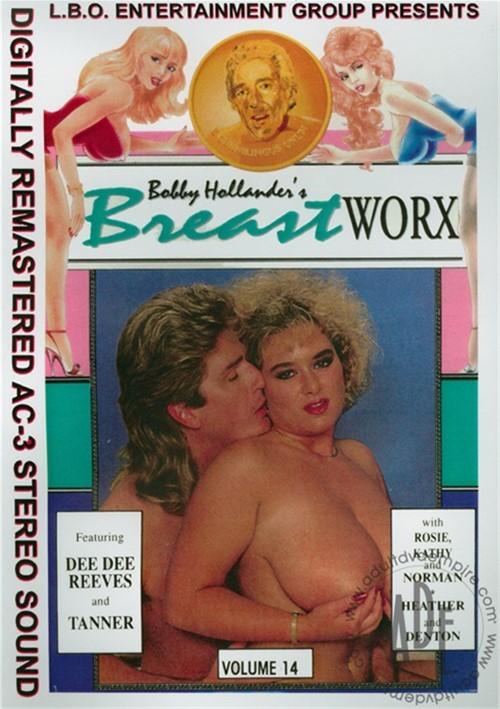 File size: 869.63 MB
Release Year: 1991
Cast: Dee Dee Reeves / Tara Gold / Kristarah Knight / Ted Wilson / Monique Hall
Duration: 01:10:05
Resolution: 640x480
Tags: All Sex, Classic, Blowjob, Big Tits, Gonzo, Lesbian, Tit Fucking, Cunnilingus, Toys, Masturbation, Cumshot, Threesome, Cum on Tits, Anal, Vintage
Dee Dee knows how to fill a bra. Tanner knows how to fill her. When they get together, fulfillment is at hand-even for the most jaded big-tit lover.
Heather has a set of home-wreckers that cry out to be squeezed in the worst way. Her old sex-ed teacher is happy to comply when they meet at a re-union. Heather has the chance to make up for her poor showing in class with a lesson for teacher in one-UP-manship.
When the girls get together to bounce a few ideas around, the idea becomes to bounce their boobs around - and Stormin' Norman gets caught in the middle.