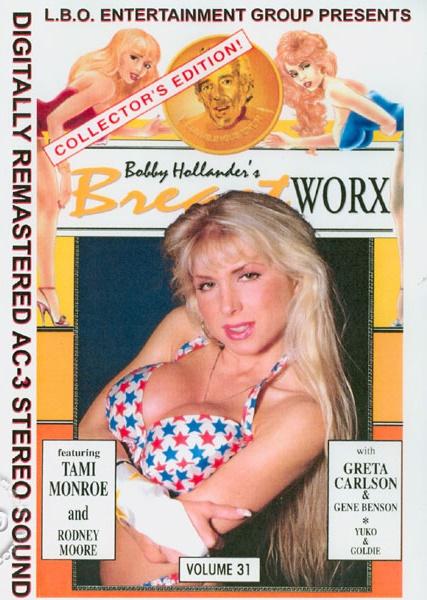 File size: 323.43 MB
Release Year: 1992
Cast: Tami Monroe / Greta Carlson / Yuko / Vida Garman
Duration: 01:11:20
Resolution: 576x432
Tags: All Sex, Classic, Blowjob, Big Tits, Gonzo, Lesbian, Tit Fucking, Cunnilingus, Toys, Masturbation, Cumshot, Threesome, Cum on Tits, Anal, Vintage
If Tami Monroe's work is dancing and she puts her heart and big tits into every move. And if that's not enough, she'll sit on her bosse's face! Like Bobby always says, "sometimes you've got to give a job to get a job."
Next! Her name is Greta Carlson. Her tits, legendary! When boyfriend Gene comes home unemployed, Greta has an opening in immediate need of filling...it's listed under lip service.
In today's economy, it's good to be the boss! Goldie takes time out from his busy schedule to expose Yuko, his new secretary to the secrets contained in his personal briefs. This is one job where dick-tation skills really pay off! Go Goldie!