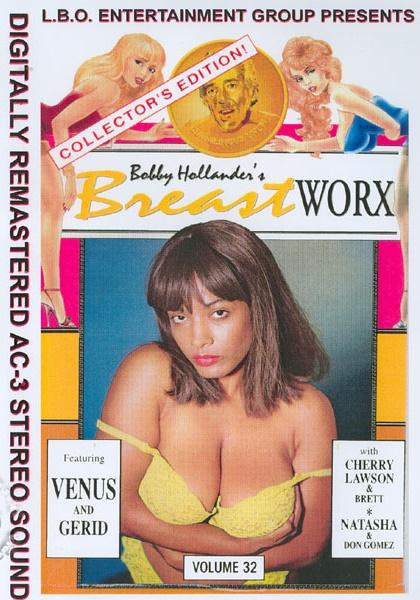 File size: 1.07 GB
Release Year: 1992
Cast: Persia / Cherry Lawson / Natasha Kinzski / Greta Carlson
Duration: 01:10:26
Resolution: 1.07 GB
Tags: All Sex, Classic, Blowjob, Big Tits, Gonzo, Lesbian, Tit Fucking, Cunnilingus, Toys, Masturbation, Cumshot, Threesome, Cum on Tits, Anal, Vintage
Gerid arrives home wanting to go out...hefty chested Venus hasn't got a thing to wear...she wants to stay in! They at least agree on her minimalist approach to wardrobe...less is definitely less in total accord...they settle for a joint session of the aid "in and out".
Next, Brett is a newcummer in town. He dials the local out call room service for his favorite flavor...Cherry Lawson. The rest of the story is predictable - girl comes in the front door...guy comes in her backdoor! A love story with "wham bam" written all over it. (Thank you very much, Ma'am.)
Don comes home with his new camcorder and finds Natasha too hot to lense! She's a star in the making, and if it's the last thing he does, Don is gonna make her.