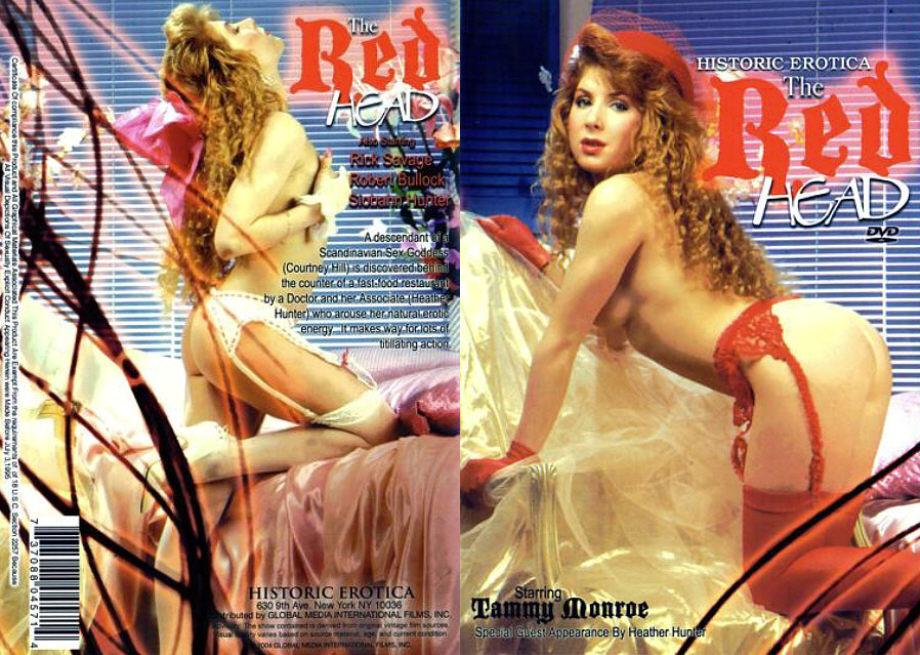 File size: 1058 MB
Release Year: 1998
Cast: Heather Hunter / Siobhan Hunter / Tami Monroe / Rick Savage / Robert Bullock
Duration: 1:28 Hour
Resolution: 640 x 480 Pixel
Tags: Classic, Feature, Facial, Bald, Blowjob, Natural Tits, Big Tits, Anal, Oral, Hardcore, Pussy Licking, Big Dick, Creampie, Cumshot, Lesbian, Threesome
Red head640 x 480 Pixel - AVI - 1:28 Hour - 1058 MB
Cast: Heather Hunter, Siobhan Hunter, Tami Monroe, Rick Savage, Robert Bullock

Studio: Vidway
Director: Irving Weiss
Country: USA
Released: 1998
Category: Classic, Feature, Facial, Bald, Blowjob, Natural Tits, Big Tits, Blonde, Brunette, Hairy, Anal, Oral, Hardcore, Pussy Licking, Big Dick, Creampie, Cumshot, Lesbian, Threesome

Video:
Codec: AVI
Laenge: 1:28 Std.
Aufloesung: 640*480 Pixel
Bitrate: 1503 Kbps
FPS: 25

Audio:
Sprache: Englisch
Codec: MP3
Sample-Rate: 44100 Hz
Bitrate: 128 Kbps

A descendent of a Scandinavian sex goddess (Courtney Hill) is discovered behind the counter of a fast food restaurant by a Doctor and her associate (Heather Hunter) who arouse her natural erotic energy. It makes way for lots of titillating action!