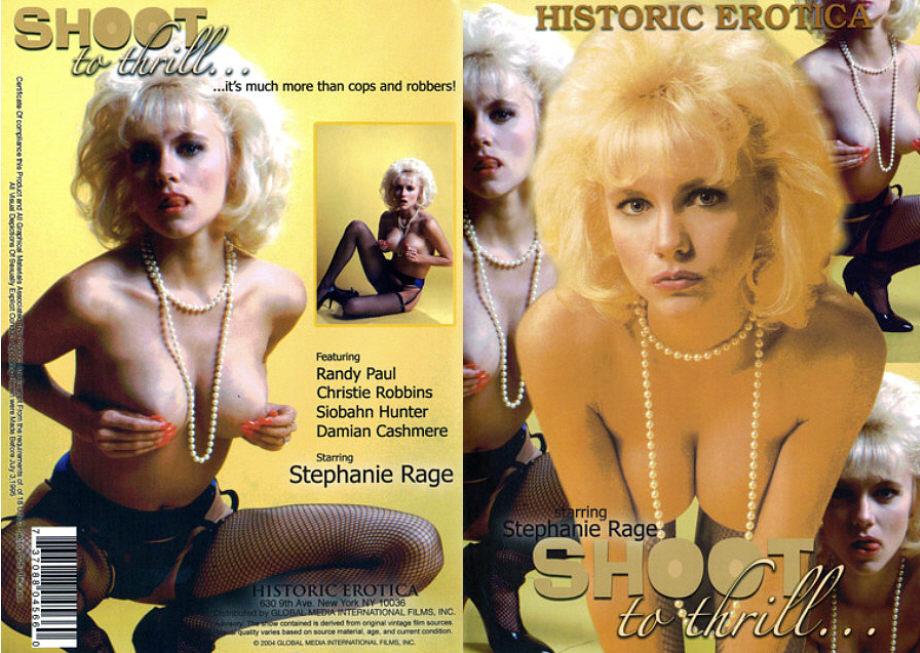 File size: 1346 MB
Release Year: 1988
Cast: Siobahn Hunter / Christie Robbins / Stephanie Rage / Damian Cashmere / Randy Paul
Duration: 1:25 Hour
Resolution: 640 x 480 Pixel
Tags: Classic, Oldie, Feature, Lesbian, Toys, Stockings, 80s
Shoot to Thrill640 x 480 Pixel - MP4 - 1:25 Hour - 1346 MB
Cast: Siobahn Hunter, Christie Robbins, Stephanie Rage, Damian Cashmere, Randy Paul

Studio: Historic Erotica
Released: 1988
Category: Classic, Oldie, Feature, Feature, Lesbian, Toys, Stockings

Video:
Codec: MP4
Laenge: 1:25 Std.
Aufloesung: 640*480 Pixel
Bitrate: 2002 Kbps
FPS: 29,97

Audio:
Sprache: Englisch
Codec: AAC
Sample-Rate: 44100 Hz
Bitrate: 126 Kbps

This film is much more than cops and robbers! These sluts have the licenses to thrill and thrill you they will, indeed! Don't miss this hot non-stop action! They're aiming to please and they never miss a shot! Cum watch these sluts show you what it really means to please!