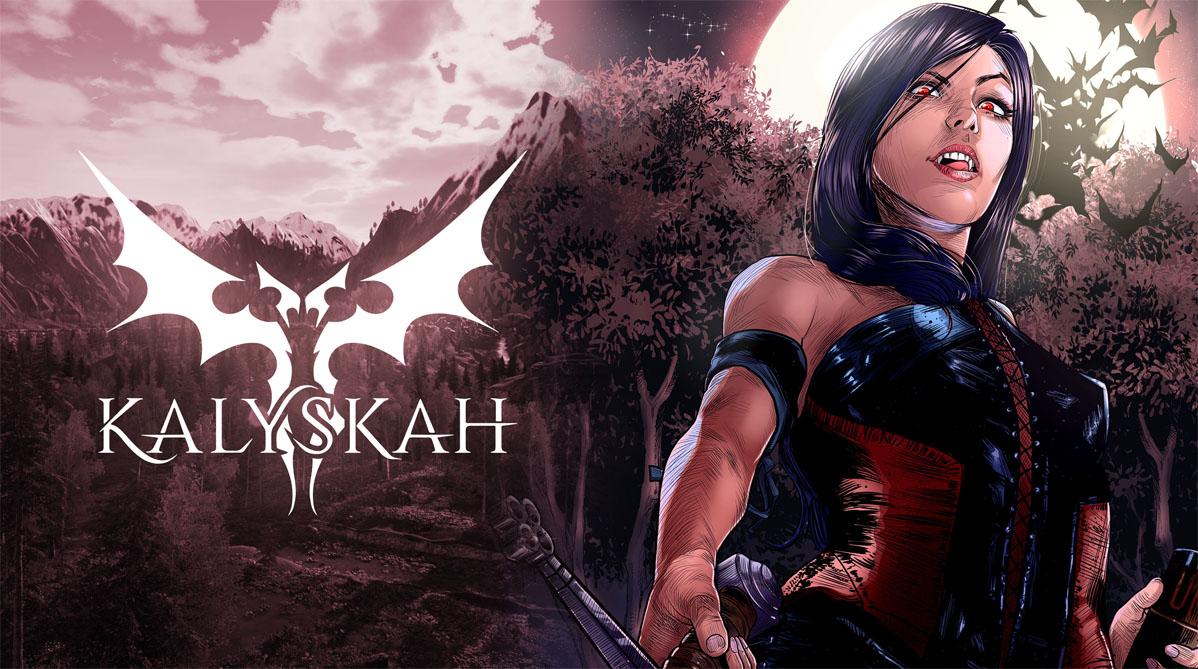 File size: 5,4 GB
Tags: Fantasy, Occult, Female Protagonist, Puzzle, Blowjob, Graphic Violence, Horror, Vampire, All Sex, Anal, Male Domination, Big Tits, Bent Over
Genre:
3D, Action, ADV, RPG, Constructor, Fantasy, Occult, Female Protagonist, Puzzle, Bent-over, Blowjob, Graphic Violence, Horror, Vampire, All Sex, Anal, Male Domination, Big Tits, Group Sex, Small Tits, BDSM, Lesbian, Teasing, UE4
Censorship:
uncen
Platform:
PC/ WindowsXP / WindowsVista / Windows7 / Windows8
Language:
eng
System requirements:
OS: Windows 10 x64 / CPU: i5 / RAM: 8GB / VRAM: 2GB / HDD: 6GB
Info:
Kalyskah is an Adult Action-Adventure Role-Playing Game where you control Kalyskah Karnstein, a noble lady of a long-dead vampire family who wakes up after thousands of years of slumber. What awaits upon her awakening is a world that has changed for the worse. It is up to you, the player, to help our heroine (or anti-heroine, if that is your choice) fight back the chaos and confusion of her lost of time and find out what happened to the world in the years that have passed. The game features an immersive combat system with RPG Elements, an open world where you can find quests with multiple endings and occasional interactive sex scenes for those who play their cards right.