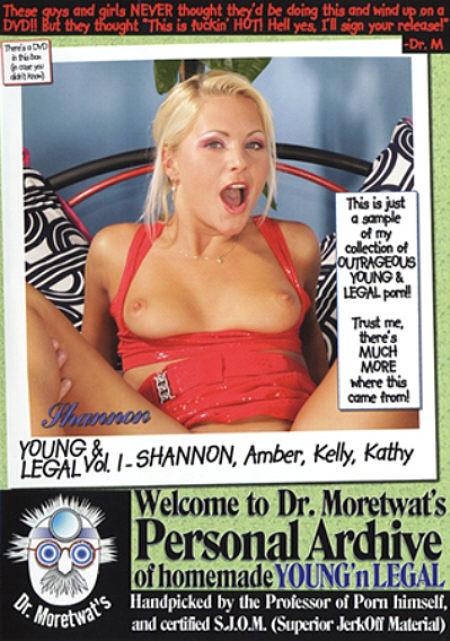 File size: 1294 MB
Release Year: 2007
Cast: Shannon Getsit / Neeo / Kathy Anderson / Amber / Kelly
Duration: 1:45 Std.
Resolution: 640 x 480 Pixel
Welcome to Dr. Moretwat's Personal Archive of Homemade - Young and Legal
640 x 480 Pixel - 1:45 Std. - 1294 MB
Cast: Shannon Getsit, Neeo, Kathy Anderson, Amber, Kelly

Studio: -
Released: 2007
Category: Amateur, Homemade, Gonzo, Couples, Oral, Blowjob, Cumshot, Interracial

Video:
Codec: MP4
Länge: 1:45 Std.
Auflösung: 640*480 Pixel
Bitrate: 1538 Kbps
FPS: 29,97

Audio:
Codec: AAC
Sample-Rate: 48000 Hz
Bitrate: 128 Kbps

In Episoden aufgeteilt: nein

These guys and girls never thought they'd be doing this and wind up on a DVD!! But they thought "This is fuckin' hot! Hell yes, I'll sign your release!"
This is just a sample of my collection of outrageous young & legal porn!! Trust me, there's much more where this came from!