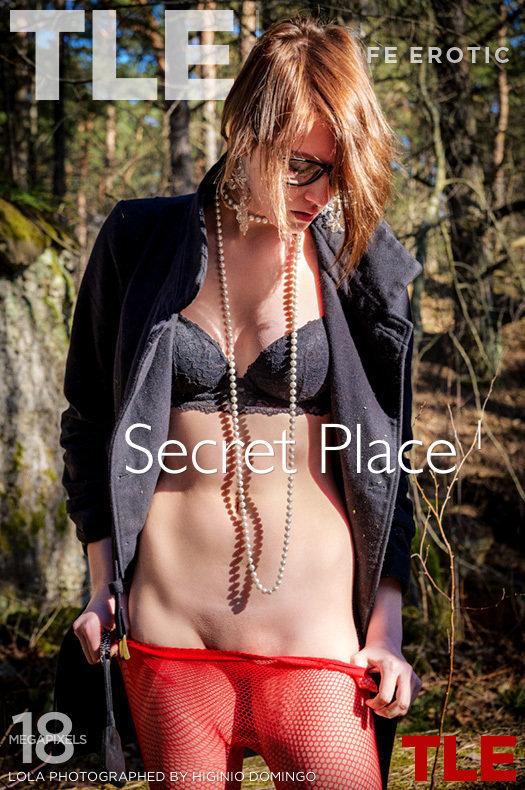 File size: 334,41 MB
Release Year: 18.04.2023
Cast: Lola T
Resolution: 6000 x 4000
Tags: Solo, Orgasm, Masturbation, Vibrator, Dildo
JPG | 80 | 6000 x 4000 | 334,41 MB
Sultry Lola T, a gothic brunette babe with sexy glasses, often craves solitude – in fact, her favorite fantasy involves finding a remote, secluded place and imagining she's the only girl in the world. It means self-pleasure is the only way she'll ever get off – but also that she can focus totally on pleasing herself. Walking through the forest she finds a derelict building… the ideal spot for solo sex.
With one foot raised on a low stone wall, she unbuttons her long jacket to reveal a black bra, red fishnet pantyhose, pearl necklace, and no underwear. Tucked inside of one of her knee-length boots is a jeweled riding crop – she draws it out and swishes it around, reminding herself that it's cute but also cruel.
Almost immediately she begins to grind the handle against her shaved pussy through the scarlet mesh – the rhinestones add friction as well as sparkle. As her juices start to flow she lays a couple sharp strokes on her ass, then sits, thighs splayed, with one hand slipping inside of her hose to rub and spread her lips.
She drops her pantyhose and squats down to frig herself, but it's kind of hard on the knees. Instead, she lies back on the cold, hard stone, legs in the air, so she can whip her butt and thighs as she masturbates. She's so wet she can hear her pussy sucking and slurping around the fingers crammed inside of it, and the crisp tap-tap-tap as she spanks the very end of her crop against her moist clit.
Moaning, Lola crams three fingers deep in her snatch, pounding herself relentlessly, ecstatically, to orgasm – and she's still glowing as she dresses again. Then, as she heads back to civilization, she smiles to herself, as she feels her warm, creamy cum ooze out to drench the nylon crotch of her pantyhose…