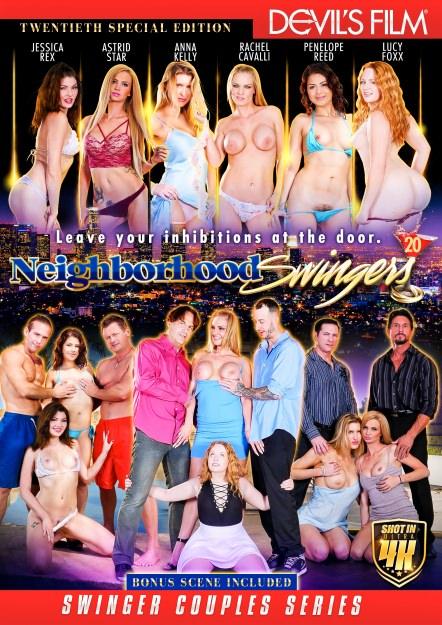 File size: 1.59 GB
Release Year: 2017
Cast: Anna Kelly / Astrid Star / Eric John / Eric Masterson / Jessica Rex / John Strong / Lucy Foxx / Penelope Reed / Rachel Cavalli
Duration: 01:36:19
Resolution: 960х544
Tags: All Sex, Blowjob, Swingers, Orgy, Anal, Group Sex, Gangbang, Double Penetration, Cumshot, Big Tits, Gonzo
Two couples are out for a fun evening at Putt Putt Golf. T-Stone is really bad and begins to get discouraged. He is a very competitive person and because of this, he wants to stop playing. Jessica (Eric's Wife) feels that all he needs is a little motivation. So she figures out a way to spice it up.
Two couples are coming home from dinner when they ask if they want to come inside for a nightcap drink. They sit down and small talk pursues. The girls begin to talk about bathing suits and the vacation that they are going on. They start to show each other where they want to lose the weight so that they look good at the beach in Mexico. Conversation changes to talking about how nice each other's boobs are.
Two married couples are finishing up dinner. They go into the living room to wrap up the evening. Tommy asks Anna a question about how the two of them 'interact' because of the big height difference between them. Anna decides that it might be a better idea if she shows him rather than just explain it.