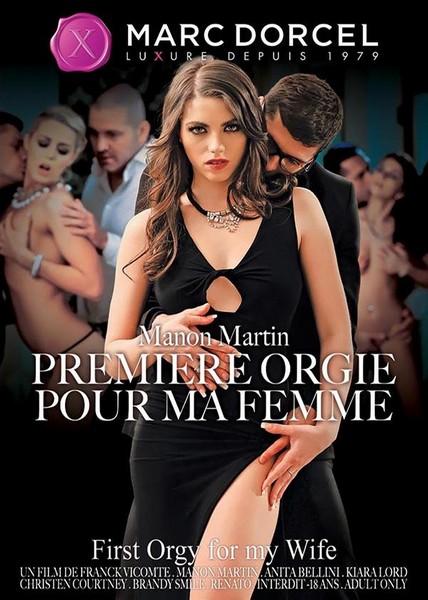 File size: 2.74 GB
Cast: Renato / Thomas Stone / Mugur / Nataly Gold / Brandy Smile / Christen Courtney / Kiara Lord / Manon Martin / Guillaume Valmer / Anita Bellini / Kristof Cale / Caprise
Resolution: 1920x1080
Tags: France, Feature, Vignettes, Anal, Double penetration, Orgy, Wives, 1080p

Show/hide text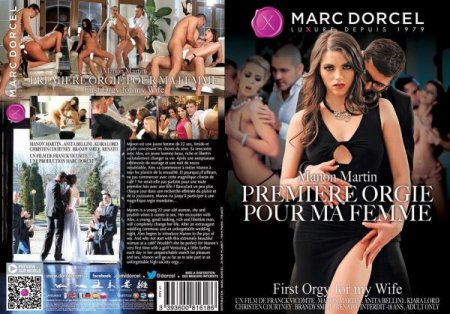 Manon est une jeune femme de 22 ans, timide et prude concernant les choses du sexe. Sa rencontre avec Alex, un jeune homme beau, riche et libertin va totalement changer sa vie. Apres une somptueuse ceremonie de mariage et une nuit de noces inoubliable, Alex va commencer a initier Manon a tous les plaisirs de la sexualite. Et pourquoi, d'ailleurs, ne pas commencer avec cette magnifique cliente de cafe ? Ne serait-elle pas parfaite pour une toute premiere fois avec une fille ? Basculant un peu plus chaque jour dans une recherche effrenee du plaisir et de la jouissance, Manon ira jusqu'a participer a une magnifique orgie mondaine...
Genre : Feature, Vignettes, Anal, Double penetration, Orgy, Wives, 1080p
Country: France
Name : Renato, Thomas Stone, Mugur, Nataly Gold, Brandy Smile, Christen Courtney, Kiara Lord, Manon Martin, Guillaume Valmer, Anita Bellini, Kristof Cale, Caprise
Year of release : 2015
Dear users as the owner of premium account you have the ability to
Watch Online
!!!
File Type: MP4