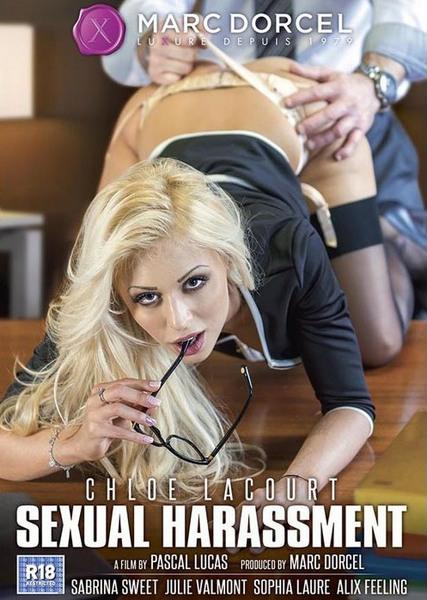 File size: 3.84 GB
Cast: Chloe Lacourt / Sabrina Sweet / Julie Valmont / Alix Feeling / Sophia Laure / Alice Leroy / Mike Angelo / Pascal St James / Josh / Phil Hollyday / Max Casanova
Resolution: 1920x1080
Tags: Feature, Stockings, Anal, Oral, 1080p, France

Show/hide text
Dans cette entreprise, toutes les employees sont de magnifiques creatures s'offrant quotidiennement a leurs lubriques collegues.
Chloe, employee d'une multinationale, est investie…In this business, all employees are magnificent creatures offering themselves daily to their lustful colleagues.
Chloe, an employee of a multinational company, was asked by the Director himself to audit Walter's department, a…
Genre : Feature, Stockings, Anal, Oral, 1080p
Country: France
Name : Chloe Lacourt, Sabrina Sweet, Julie Valmont, Alix Feeling, Sophia Laure, Alice Leroy, Mike Angelo, Pascal St James, Josh, Phil Hollyday, Max Casanova
Year of release : 2015
Dear users as the owner of premium account you have the ability to
Watch Online
!!!