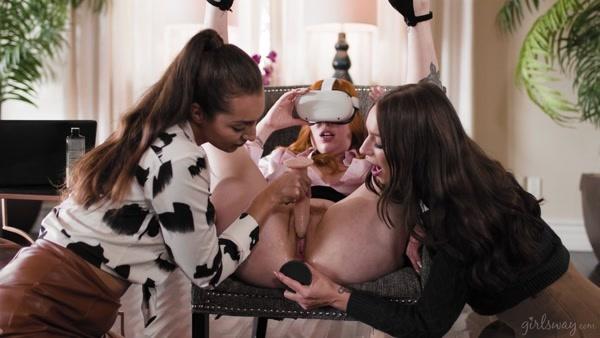 File size: 1.85 GB
Cast: Lauren Phillips / Bella Rolland / April Olsen
Resolution: 1920x1080
Tags: Lesbian, Natural Tits, Fingering, Teen, Milf, Strap, Dildo, Facesitting, 1080p

Show/hide text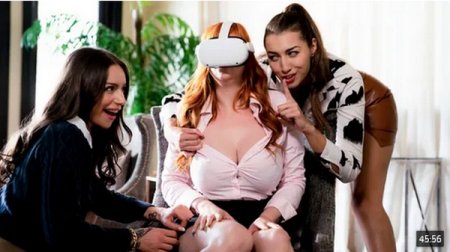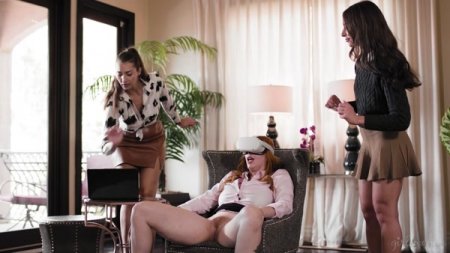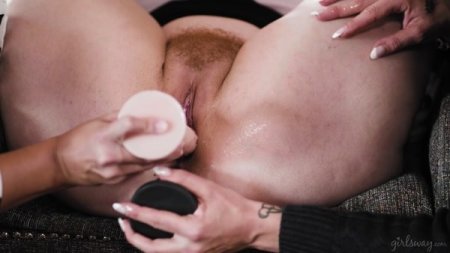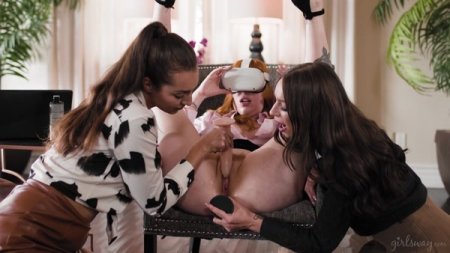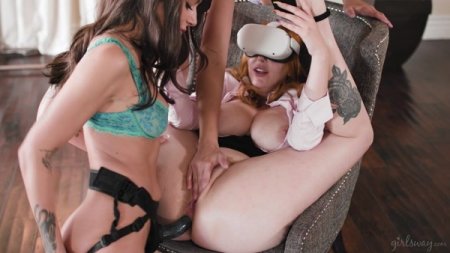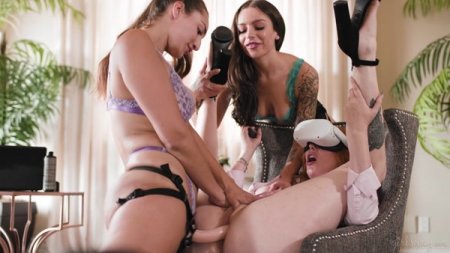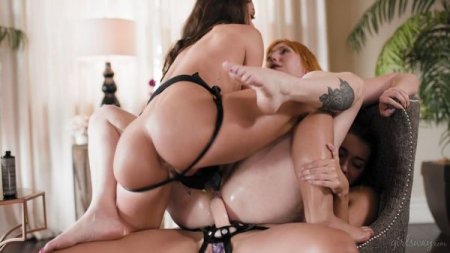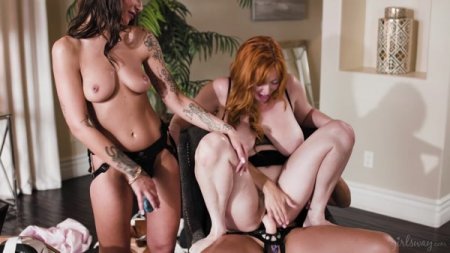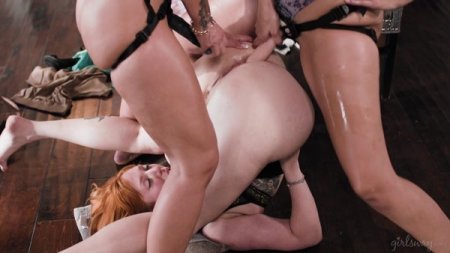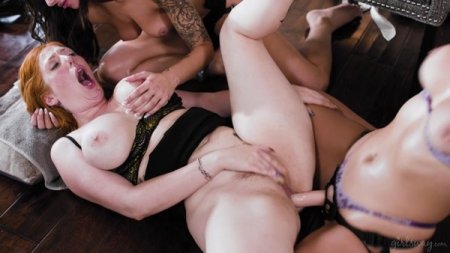 Lauren Phillips arrives at a house and meets April Olsen and her assistant Bella Rolland, expressing her interest in an immersive VR experience that uses advanced technology created by April. Lauren's ready to take her pleasure to the next level, which this VR experience promises!
April and Bella lead Lauren to the VR chair, which looks like a regular ol' chair. Lauren sits down, and Bella covers Lauren's eyes with a VR headset. April and Bella supposedly leave Lauren alone, and Lauren begins the VR experience, which speaks to her with a virtual assistant's voice and starts pleasuring her. It's indeed better than anything Lauren's ever experienced...
But as Lauren is transported to cloud nine, it's soon revealed that April and Bella ARE still in the room! The virtual assistant is actually just April talking as she and Bella pleasure Lauren with various sex toys. Eventually, things get so heated and wild that it leads to Lauren being eagerly double penetrated. Of course, that's when Lauren finally clues in that not all is as it seems. Luckily for April and Bella, instead of being angry, Lauren's ready for MORE!
Genre : Lesbian, Natural Tits, Fingering, Teen, Milf, Strap-On, Dildo, Facesitting, 1080p
Country: USA
Name : Lauren Phillips, Bella Rolland, April Olsen
Year of release : 2023
File Type: MP4