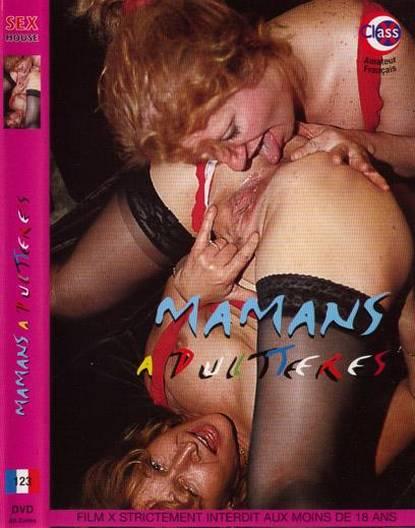 File size: 381 MB
Resolution: 512x384
Tags: Anal, Blowjob, Mature, MILF, Older, DVD Rips, France

Show/hide text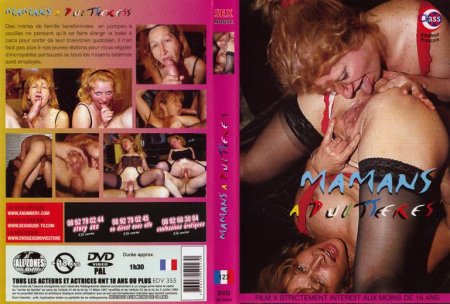 Des meres de famille transformees en pompes а couilles ne pensant qu'а se faire elargir la boite а caca pour sortir de leur train-train quotidien, il n'en faut pas plus а nos jeunes etalons pour nous regaler d'incroyables partouzes ou tous les moyens extrкmes sont employes.
Genre : Anal, Blowjob, Mature, MILF, Older, DVD Rips
Country: France
Name : Annabelle, Axelle
Year of release : 2010
File Type: AVI
Dear users as the owner of premium account you have the ability to
Watch Online
!!!