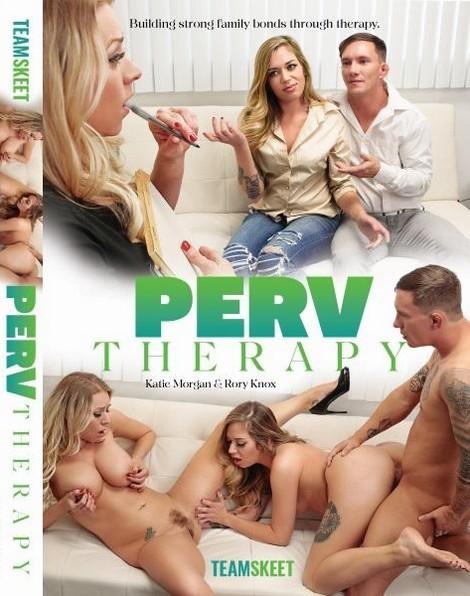 File size: 5.11 GB
Cast: April Olsen / Pristine Edge / Jasmine Wilde / Katie Morgan / Haley Spades / Penny Barber / Rory Knox
Resolution: 960x720
Tags: Erotic Vignette, Family Roleplay, Group Sex, Hospital, Office, Nurses, Doctors, Threesome, USA, 720p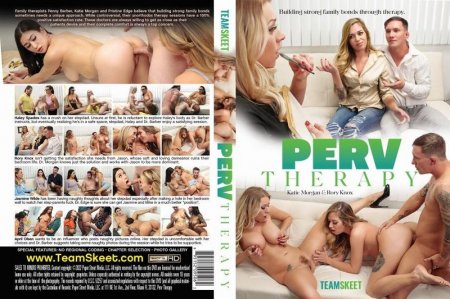 Haley Spades has a crush on her stepdad. Unsure at first, he is reluctant to explore Haley's body as Dr. Barber instructs, but eventually realizing he's in a safe space, stepdad, Haley and Dr. Barber enjoy a satisfying session.
Rory Knox isn't getting the satisfaction she needs from Jason, whos soft and loving demeanor ruins their bedroom life. Dr. Morgan knows just the solution and works with Jason to be more dominant.
Jasmine Wilde has been having naughty thoughts about her stepdad especially after making a hole in her bedroom wall to watch her step-parents fuck. Dr. Edge is sure she can get Jasmine and Mike in a much better 'position'.
April Olsen wants to be an influencer who posts naughty pictures online. Her stepdad is uncomfortable with her choices and DR. Barber suggests taking some naughty photos during the session while he tries to be supportive.
Genre : Erotic Vignette, Family Roleplay, Group Sex, Hospital, Dr. Office, Nurses, Doctors, Threesome - FFM, 720p
Country: USA
Name : April Olsen , Pristine Edge , Jasmine Wilde , Katie Morgan , Haley Spades , Penny Barber , Rory Knox

Year of release : 2012
File Type: MP4
Dear users as the owner of premium account you have the ability to
Watch Online
!!!