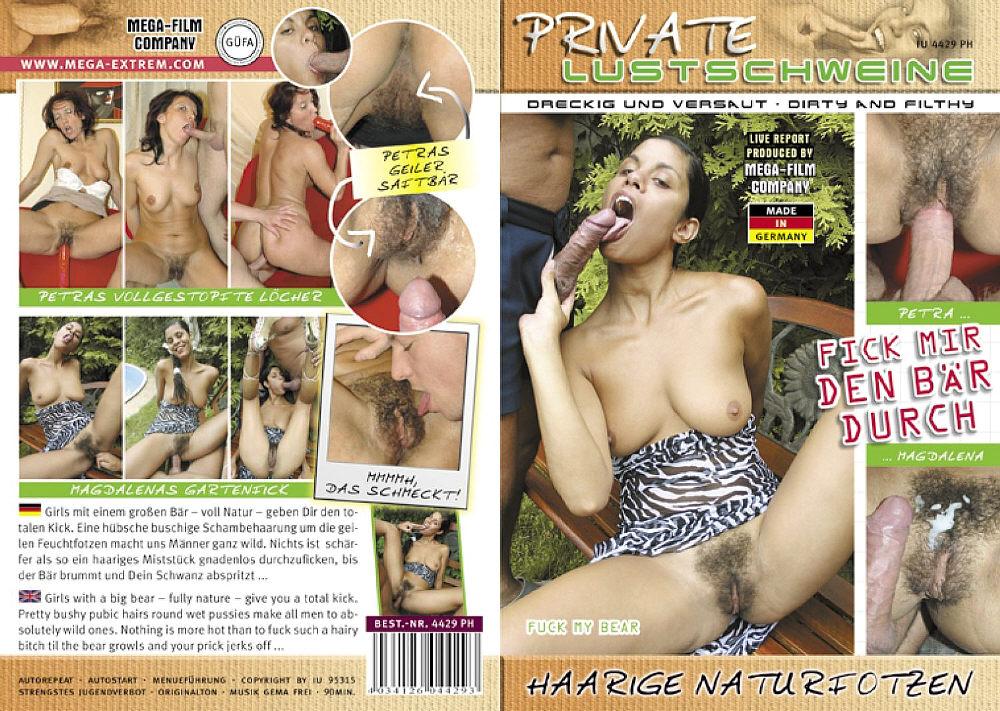 File size: 712 MB
Duration: 1:20 Std.
Resolution: 512*384 Pixel
Tags: German, Hairy, Amateur, Fetish, Outdoor, Deutsch, Milf, Germany
Private Lustschweine - Fick mir den Bär durch
512 x 384 Pixel - 1:20 Std. - 712 MB
Cast: Various Artists

Studio: Private Lustschweine
Released: -
Category: German, MILFs, Hairy, Amateur, Fetish, Outdoor

Video:
Codec: MP4
Länge: 1:20 Std.
Auflösung: 512*384 Pixel
Bitrate: 1069 Kbps
FPS: 25

Audio:
Sprache: Deutsch *ohne Gewähr*
Codec: AAC
Sample-Rate: 48000 Hz
Bitrate: 121 Kbps

Girls with a large hair - full of nature - give you the total kick. A pretty bushy pubic hair around the hot wet cunt makes us men wild. Nothing is sharper than fucking such a hairy bitch mercilessly until the bar buzzes and your cock cums.
Girls with big hairy pussies! These bushes make men go wild! Nothing is hotter than fucking a hairy bitch!

Girls mit einem großen Bär - voll Natur - geben Dir den totalen Kick. Eine hübsche buschige schambehaarung um die geilen Feuchtenfotzen macht uns Männer ganz wild. Nichts ist schärfer als so ein haariges Miststück gnadenlos durchzuficken, bis den Bär brummt und Dein Schwanz abspritzt...
Mädchen mit großen haarigen Fotzen! Diese Büsche machen Männer wild! Nichts ist heißer als eine haarige Schlampe zu ficken!