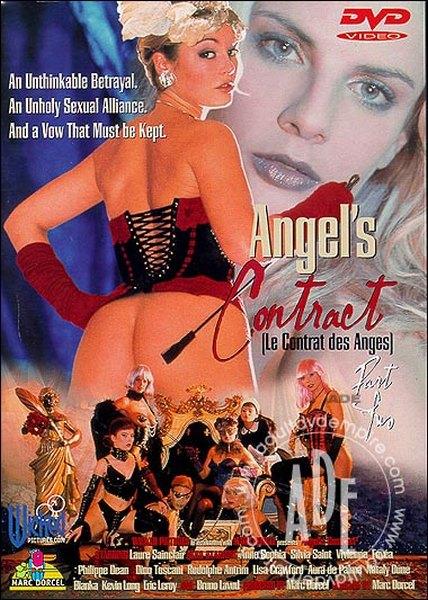 File size: 581 MB
Cast: Fovea / Laure Sainclair / Silvia Saint / Vivienne / Bianca / Rodolphe Antrim / Lisa Crawford / Aura De Palma / Philippe Dean / Nataly Dune / Bruno Lavud / Eric Le Roy / Kevin Long / Anne Sophia / Dino Toscani
Resolution: 576x480
Tags: Feature, anal, double penetration, lesbians, fetish, DVD Rips, France

Show/hide text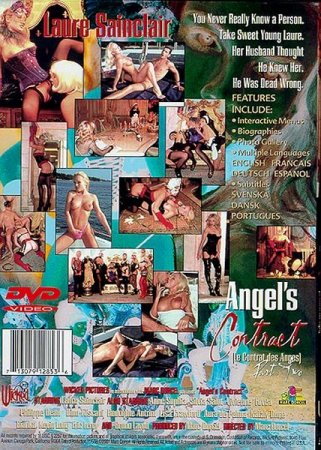 Unexplained betrayal. Devilish sexual union. And an oath that keeps them. You will never reveal their secret. Charming cutie Laura. Laura's husband thinks he knows her, but how wrong he is...
Genre : Feature , anal, double penetration, lesbians, fetish, DVD Rips
Country: France
Name : Fovea, Laure Sainclair, Silvia Saint, Vivienne, Bianca, Rodolphe Antrim, Lisa Crawford, Aura De Palma, Philippe Dean, Nataly Dune, Bruno Lavud, Eric Le Roy, Kevin Long, Anne Sophia, Dino Toscani
Year of release : 1998
File Type: AVI
Dear users as the owner of premium account you have the ability to
Watch Online
!!!