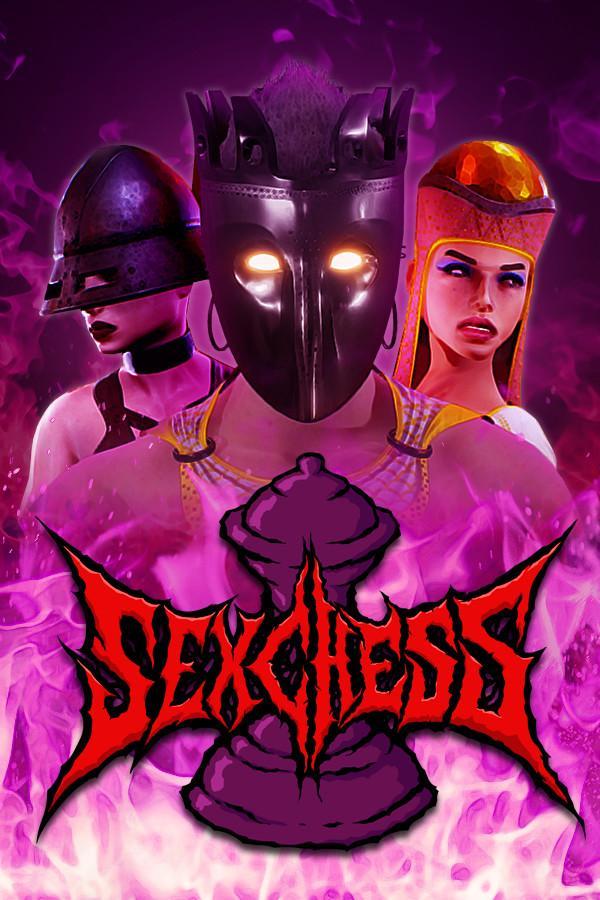 File size: 5,1 Gb
Tags: Board, Action, Strategy, Oral, Vaginal, Indie
Release year: 2022
Release date: 2022/11/10
Genre: Board, Action, Strategy, 3D, Oral, Vaginal, Indie
Censorship: None / There is a patch to remove
Developer/Publisher: Evil Boobs Cult
Platform: PC/Windows
Publication type: Pirate (unofficial)
Version: Ver. 9993468
Game language (plot): English
Interface language: English
Voice language: English

System requirements:
OS: Win 7 64 / CPU: 3.0Ghz (2 Core) / RAM 4GB RAM / GPU: GeForce GTX 260/Radeon HD 4850 / HDD: 5GB
Info:
It is believed that Satan is the full-fledged Lord of Hell, but even here he will have to fight off the insolent "good with a BIG sword", who intends to release all sinners from the underground dungeon. Take on the role of the hellish BDSM Man, the Devil's main henchman, and smash the Light Leader in six rounds on the chessboard. Use wit and cunning to put the presumptuous liberators in their place.
Add. information:
Over 60 hot scenes!
Unique plot!
The game mode together with one computer!
If you are new to chess, then turn on and use powerful magic to dominate your opponent!
Victory does not require physical strength, but cold-blooded calculation is required. Don't let your opponent's snarky comments fool you.
Live chess pieces. Light creatures are no less seductive than ardent sinners. When chess games turn into a phantasmagoric, exciting arthouse party with elements of an orgy.
magical possibilities. The devil would not be the devil if he did not resort to "cunning." Several new rules give you an edge over your opponent!
Online mode! Call a friend and enjoy real hardcore on the chessboard!