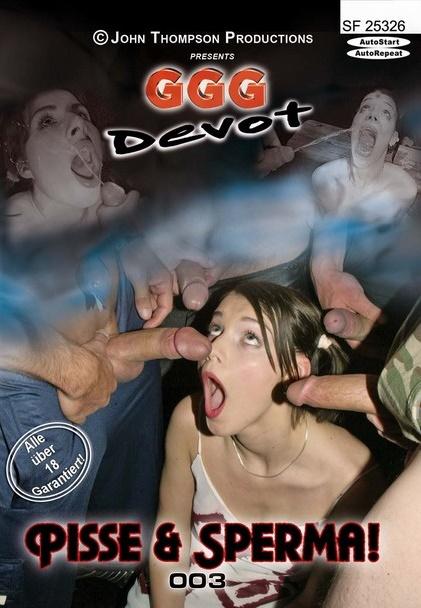 File size: 698.3 MB
Release Year: 2008
Duration: 01:23:40
Resolution: 512x384
Tags: Peeing, Hardcore, Anal, Cumshots, All Sex, Blowjob, Bukkake, GangBang, Deep Throat, Big Dick, Sperm, German, DVDRip
Drunk and raunchy bums accost young, submissive girl.
This stupid brat lost her way,
just wants to go home – but those jerks spit beer at her,
fuck all of her holes and piss upon her. Naïve as she is,
she allows everybody to jerk off into her mouth and is ready to swallow all down.
That happens to girls with no pants…!