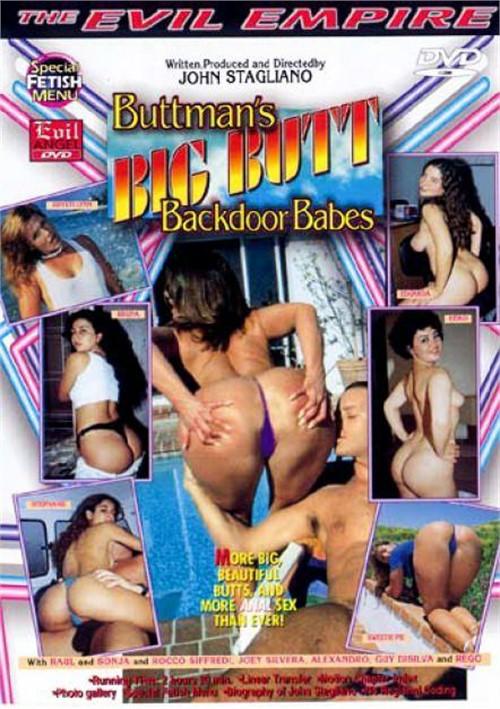 File size: 1.27 GB
Release Year: 1998
Cast: Stephanie / Raul / Sonja / Kristi Lynn / Bruna / Vanessa Chase / Patrick Collins / Keiko / Buttman / Eduardo / Sweety Pie / Alexandrov / Rego / Joey Silvera / Rocco Siffredi / Guy DiSilva
Duration: 02:19:57
Resolution: 512x384
Tags: All Sex, Anal, Straight, Gonzo, Blowjob, Appearance, Big Butt, Classic, Big Dick, Cumshots, Facials, DVDRip
BACK AT DREAMS In Sao Paulo, I return to my favorite place in Brazil. Raul and Sonja are on stage doing a live sex show -and the girls are all over us!
IN BACK OF DREAMS The private rooms are not for ing. Joey kept saying Bruna was the best of the trip. It was hot steamy sex at 3 a.m. A big nice butt!
KEIKO... a beautiful Japanesse-Brazillan girl has an incredible bubble butt and is the wildest slut I've ever met. She was on her knees sucking dick after dick in front of everybody at DREAMS>.
THE BACK SIDE OF KRYSTI. She's tanner and BIGGER than ever! Rocco comes over and the sparks fly! Powerful Fucking! Freaky Anal!
THE BIG T & A's OF EDUARA... are my day-dream obsessions. She's very sweet, young and voluptuous. ...AND SHE LOVES ANAL SEX!
SWEETIE PIE Disturbs my editing at home. (OK, so I've done this before.) What a nice tan, round butt - and she's got a great asshole! It's very sweet and very penetratable!!
STEPHANIE is lost and lonely in a Favelo in Sao Paulo. She's moody, quiet, very intense, she likes it rough...AND IN THE ASS!