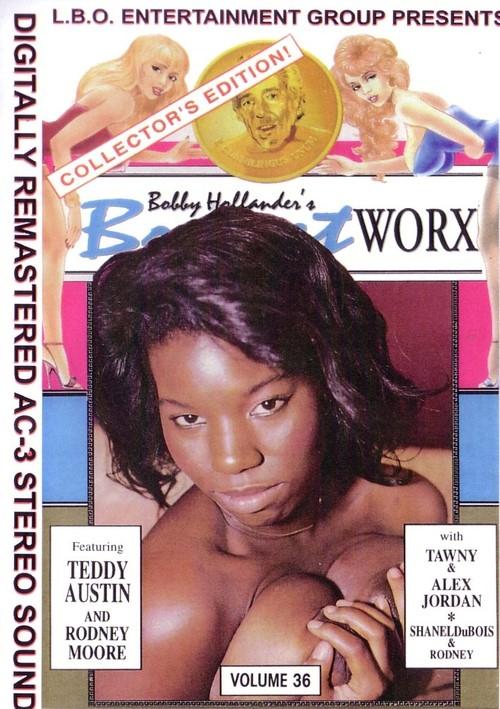 File size: 611.95 MB
Release Year: 1992
Cast: Rodney Moore / Alex Jordan / Theresa Tease
Duration: 01:08:28
Resolution: 720x480
Tags: All Sex, Classic, Blowjob, Big Tits, Gonzo, Lesbian, Tit Fucking, Cunnilingus, Toys, Masturbation, Cumshot, Threesome, Cum on Tits, Anal, Vintage
Rodney takes to the supermarket produce section where he finds voluptuous Teddy Austin sporting a pair of Casabas of her own, ripe and ready to squeeze! After getting her home, Rodney happily reports Teddy to be sweet to the taste and ready to serve!
The girl's night out turns out to be in as sexy Alex Jordan and cover girl Lauren develop more of an appetite fir each other than for the dinner they were planning to share! For dessert, they do manage to whip themselves into ad creamy frenzy (with the aid of a trusty vibrator).
Never one to miss out on a photoo opportunity, Photographer Rod zooms in for a closer look at wannabe model Schanel's "Bouncing Betties"...What a pair! Once back at his studio, he sets up his favorite shot of all...the cum shot!