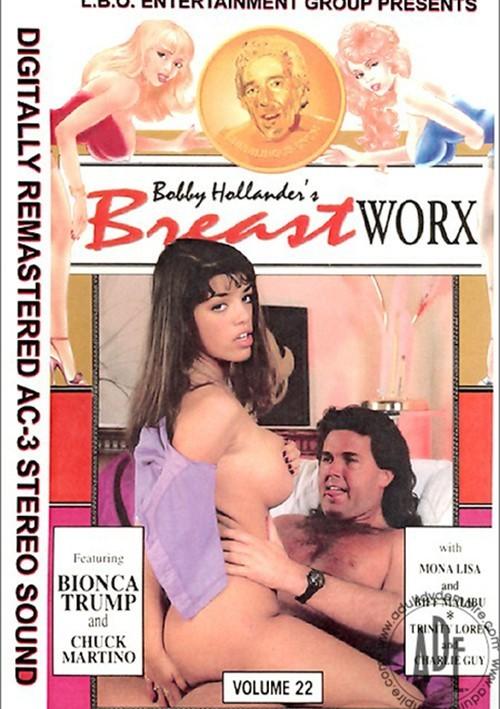 File size: 684.22 MB
Release Year: 1992
Cast: Trinity Loren / Bianca Trump / Chuck Martino / Mona Lisa / Biff Malibu
Duration: 01:08:24
Resolution: 640x480
Tags: All Sex, Classic, Blowjob, Big Tits, Gonzo, Lesbian, Tit Fucking, Cunnilingus, Toys, Masturbation, Cumshot, Threesome, Cum on Tits, Anal, Vintage
Bionca Trump's dance of "jumbo jiggling jugs" sets off a chain reaction that proves Chuck Martino's theory of "phallic dynamics" - What gets up must go in ... and out... and in... and out - until "fluid dynamics" spill all over Bionca's bit tits!
Mona Lisa is a living work of art. Her well sculpted breasts are almost too much for the "Leonardo" of lechery, Biff Malibu, to handle - but he manages. Her enigmatic lower lips smile as Biff applies his artful tongue and throb-meister in his signature manner.
Trinity Loren, a synonym for "big tits", rounds out our festival of the mammary arts and sciences. Her world-class set is put to good use as she bumps and grinds Charlie to the point of exhaustion.