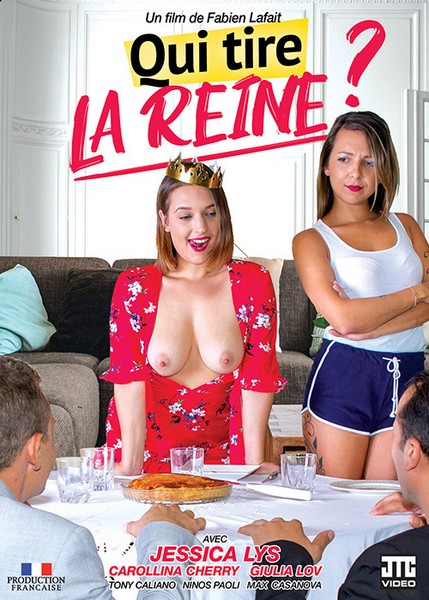 File size: 803 MB
Cast: Jessica Lys / Carollina Cherry / Giulia Lovano
Resolution: 720x394
Tags: France, All Sex, Anal, DVD Rips
Ce soir, on tire les rois ! Mais la question qui se pose est de savoir qui va tirer la reine ? Chaque fille annonce la couleur ; si c'est elle qui a la feve elle pourra choisir le roi avec lequel elle va s'envoyer en l'air. Du coup, c'est le branle-bas de combat chez les garcons qui vont devoir user de stratagemes pervers pour que ce soit une fille qui ait la feve. Et ainsi, ils pourront tirer la reine !
Genre : All Sex, Anal, BJ, DVD Rips
Country: France
Name : Jessica Lys, Carollina Cherry, Giulia Lovano
Year of release : 2019
File Type: MP4
Dear users as the owner of premium account you have the ability to
Watch Online
!!!