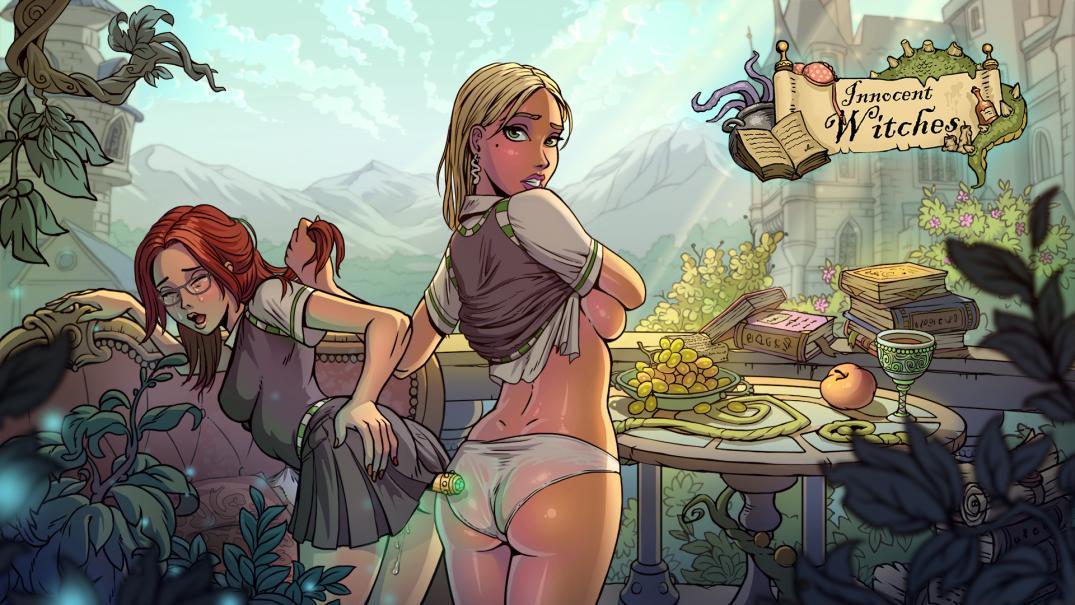 File size: 3,7 Gb
Tags: ADV, Male Hero, Anal, Teasing, Rape, Groping, Handjob, Teacher, Students, Toys, Comedy, Animation, School, Straight, Spanking, Big tits, Small tits
Release year: 2018
Release date: 02/02/2022
Genre: ADV, Male Hero, Anal, Teasing, Rape, Groping, Handjob, Teacher, Students, Toys, Comedy, Animation, School, Straight, Spanking, Big tits, Small tits, Creampie, School Uniform, Swimsuit, MILF, Ghost, Witch, Mermaid, Students, Masturbation, Striptease, Blowjob, BDSM, Titfuck, Oral Sex
Censorship: None/There is a patch to remove
Developer/Publisher: Sad Crab Company
Platform: PC/Windows/MacOS/Android/
Publication type: In development
Version: 0.8.4B
Game language: English/Russian
Interface language: English/Russian
Voice language: None

System requirements:
OS: Windows 7 and older / CPU: 2.5 GHz / RAM: 4 GB / GPU: with 2048 MB VRAM / DirectX®: 9.0c / HDD: 1.5 GB free space / Sound card: DirectX compatible / Installation order: run the .exe file at the root

Info:
It's time to look at a familiar story from a new angle!
You are Marcus Redblack, son of Tom Radle. That alone is enough to be feared. But you are also a magician, on whose behalf the whole magical world shuddered. Your actions forever upended and perverted the very concept of magic when you had the opportunity to take the post of Headmaster of Hogwarts. But what could have happened that led to such serious consequences in a school that had existed for centuries? It's time to understand how it all began.
Go all the way from an unknown healer to the Dark Lord and see for yourself how innocent the witches are and what secrets are hidden under their skirts.
Innocent Witches is a loose humorous retelling of the story of a boy who survived. The story turned out to be brighter, more prosperous and lustful.
Fascinating plot
Immerse yourself in a fascinating world full of magic, secrets, betrayals and temptations. In a story that will not let you get bored even for a minute.
Familiar characters and universe
Visit places you know from films and books. Meet familiar characters and discover things you never knew before.
Unique sensations
Get to know the students better and choose your favorite. Special sensations that you could not even dream of - you are guaranteed.
Special visual style
Enjoy the original and unique visual range that will fall in love with you at first sight.
Not just a visual novel
The game is interesting not only for its plot, but also for many exciting mini-games that will add variety to the process of immersion in the events of the game.