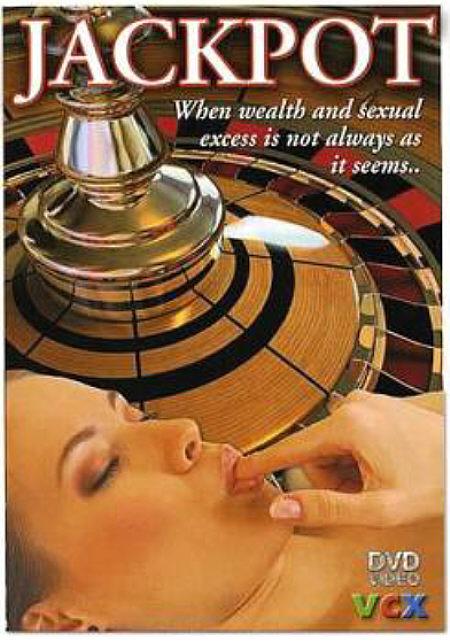 File size: 1014 MB
Release Year: 1980
Cast: Sharon Thorpe / Lisa Marks / Tyler Reynolds / Richard Stevens
Duration: 0:57 Std.
Resolution: 640 x 480 Pixel
Jackpot
640 x 480 Pixel - 0:57 Std. - 1014 MB
Cast: Sharon Thorpe, Lisa Marks, Tyler Reynolds, Richard Stevens

Studio: VCX
Released: 1980
Category: 80s, Vintage, Retro, Classic, Oldie, Hairy, Oral, Blowjob, Feature, Couple

Video:
Codec: MP4
Länge: 0:57 Std.
Auflösung: 640*480 Pixel
Bitrate: 2207 Kbps
FPS: 29,97

Audio:
Codec: AAC
Sample-Rate: 44100 Hz
Bitrate: 192 Kbps

In Episoden aufgeteilt: nein

Jackpot is the story of the super rich, indulging their depravity out of the boredom of needing nothing and having everything. A rich young heiress played by the sensational Lisa Marks has hired a companion for the weekend and tells him the saga of how she came into her fortune. Her father, a tycoon, is into playing games for high stakes, in this case his friend's wife. Little does he know that everyone has their own game to play. His wife and their very sexy maid, and the man out to con him out of a fortune. The entire film is lushly photographed in the luxurious surroundings of velvet and chrome, Rolls Royces and champagne. Jackpot is an adventure in eroticism, intrigue and savage desires that only a few can afford.