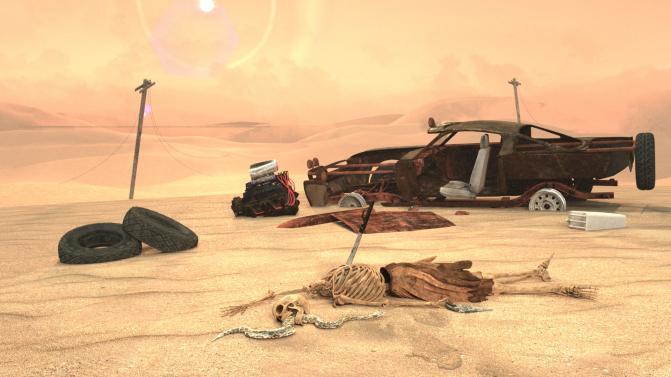 File size: 1,4 Gb
Tags: ADV, 3DCG, Male protagonist, Animation, Sci, Anal sex, Oral sex, Vaginal Sex
Release year: 2021
Release date: 2022/04/11
Genre: ADV, 3DCG, Male protagonist, Animation, Sci-fi, Anal sex, Oral sex, Vaginal sex
Censorship: None / There is a patch to remove
Platform: PC/Windows
Publication type: In development
Tablet: Not required
Version: 0.04
Game language (plot): Russian + English
Interface language: Russian + English
Voice Language: Unknown/Other

System requirements:
OS: Windows, Mac, Android; HDD: 1.31 Gb
Info:
As a result of a global cataclysm, a sharp increase in temperature occurs on Earth. The remnants of civilization are grouped in Antarctica, where you can still exist without fear of dying from the heat. Power in the new world is seized by crime lords. Each of them holds power in its territory, establishing its own laws. The hero of the game is the right hand of one of these "bosses" named "Mongol". He protects the lands of Mongol from spies and saboteurs, fighting in the most dangerous battles. As a reward for loyalty, the boss grants him the unique right to have two wives in the harem. In addition to wives, GG has two more charming daughters who love their father very, very much) The Mongol himself has an unlimited number of wives) Suddenly, the main character finds himself in the epicenter of events that can lead to a sharp change in the balance of power for the remnants of civilization.