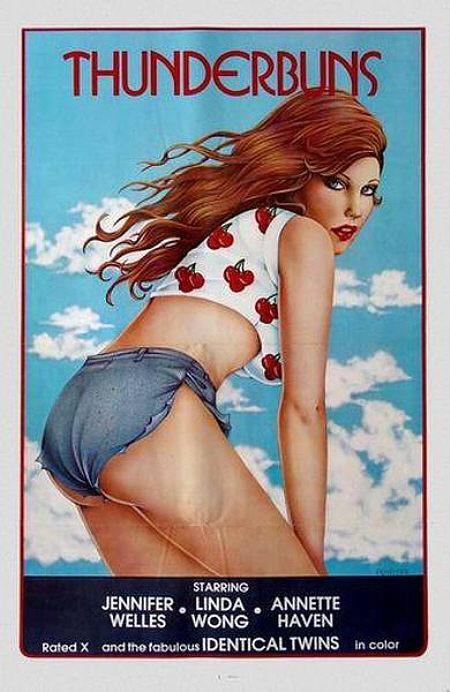 File size: 1150 MB
Release Year: 1976
Cast: Bree Anthony / Bobby Astyr / Arlana Blue / Annette Haven / Mickey Humm / Jenny Lane / Turk Lyon / Joey Silvera / Mary Stuart / Sammy Teen / Jennifer Welles / Mel White / Linda Wong / Brooke Young / Taylor Young
Duration: 1:26 Hour
Resolution: 640 x 480 Pixel
Tags: Oldie, Classic, Vintage, Retro, Feature, Toy, Solo, Hairy
Thunderbuns640 x 480 Pixel - MP4 - 1:26 Hour - 1150 MB 
Cast: Bree Anthony, Bobby Astyr, Arlana Blue, Annette Haven, Mickey Humm, Jenny Lane, Turk Lyon, Joey Silvera, Mary Stuart, Sammy Teen, Jennifer Welles, Mel White, Linda Wong, Brooke Young, Taylor Young

Studio: Colmax
Released: 1976
Category: Oldie, Classic, Vintage, Retro, Feature, Toy, Solo, Hairy

Video:
Codec: MP4
Laenge: 1:26 Std.
Aufloesung: 640*480 Pixel
Bitrate: 1677 Kbps
FPS: 29,97

Audio:
Sprache: Englisch
Codec: AAC
Sample-Rate: 44100 Hz
Bitrate: 132 Kbps

Year: 1976 A wild, sensuous romp with your favorite adult movie stars. The exciting Jennifer Welles, Linda Wong & gorgeous Annette Haven plus the seldom seen Young twins-Brooke & Taylor-provide all the provocative action that you could possibly find in one film! Thunderbuns is truly a tempest in a B-cup. There is a new turn-on with virtually every turn of the film.