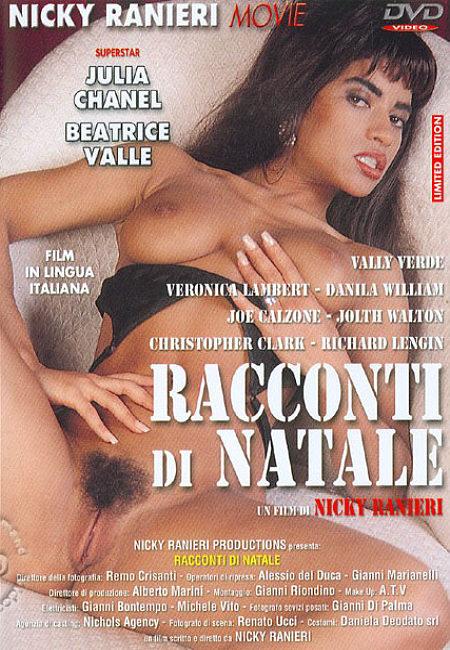 File size: 711 MB
Release Year: 1995
Cast: Beatrice Valle / Deborah Wells / John Walton / Valy Verdy / Jean Yves Lecastel / Richard Langin / Christoph Clark
Duration: 1:09 Std.
Resolution: 512*384 Pixel
Tags: Italian, Feature, Anal, Group, 90s
Racconti di natale
512 x 384 Pixel - AVI - 1:09 Std. - 711 MB
Cast: Beatrice Valle, Deborah Wells, John Walton, Valy Verdy, Jean Yves Lecastel, Richard Langin, Christoph Clark

Studio: Colmax, Mario Salieri Entertainment
Released: 1995
Category: Italian, Feature, Anal, Group, DP, 90s

Video:
Codec: AVI
Laenge: 1:09 Std.
Aufloesung: 512*384 Pixel
Bitrate: 1297 Kbps
FPS: 25

Audio:
Sprache: Italienisch
Codec: MP3
Sample-Rate: 48000 Hz
Bitrate: 118 Kbps

In Echanges, be prepared for quality French fucking in all 3 holes! These girls love to get stuffed in the ass! These hot lingerie wearing French chicks love to get stuffed hard, and love cum everywhere. These hotties love a good shagging and love nothing better than to be cum on!