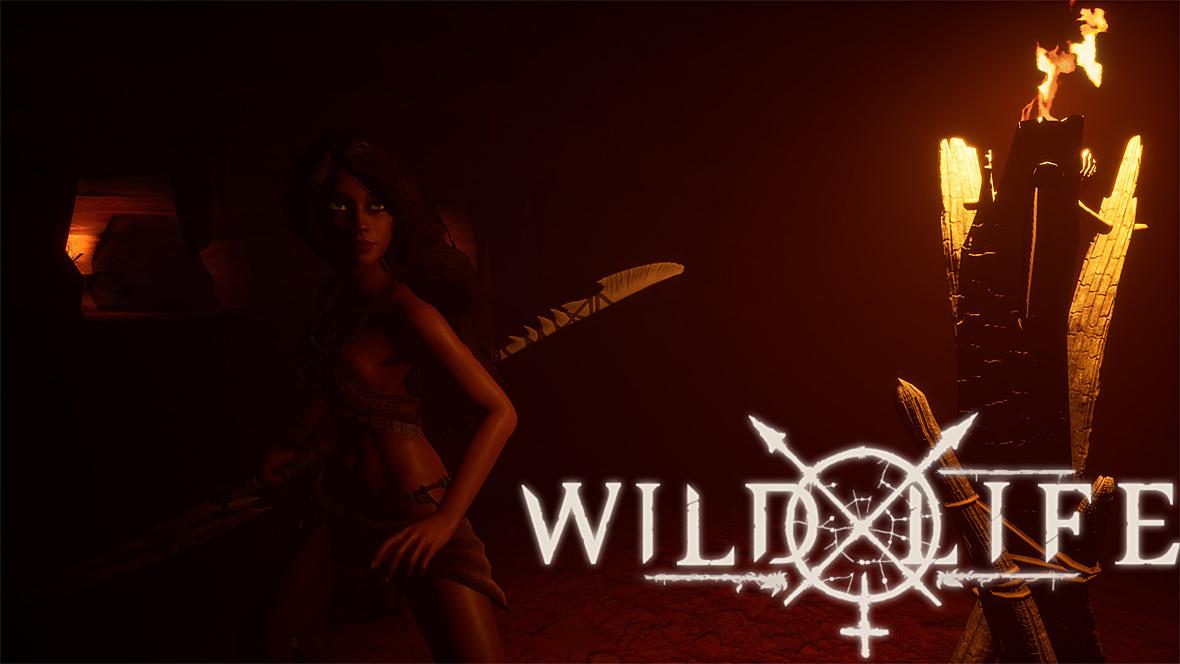 File size: 12,9 Gb
Tags: Action, ADV, RPG, Sci, Simulator, Shooter, Muscular, Constructor, Multi heroes, Anal, DPP, DAP, Group Sex, Big Tits
Year:
2020
Genre:
3D, Action, ADV, RPG, Sci-fi, Simulator, Shooter, Muscular, Constructor, Clothes chenging, Multi heroes, All sex, Anal, DP, DPP, DAP, Group Sex, Big tits, Tentacles, Titsjob, Blowjob, Handjob, Interspecies, Masturbation, Furry, Futanari, Gay, Lesbians, VR, UE4
Censorship:
NO
Platform:
Windows
Language Interface :
English
System requirements:
OS: Windows x64 / CPU: i5 / RAM: 8GB / VRAM: 2GB / HDD: 13GB
Info:
In a world very different from ours, life was relatively peaceful between tribes of people surrounded by lush nature and creatures living in the forest and beyond. The balance changed when strangers from other worlds discovered uncharted territory and its inhabitants. Wandering criminals and tramps came to seek happiness, to earn a living by hunting and killing majestic creatures, to look for rare precious materials. Interest in the world was shown not only by criminals, but also by noble researchers. They study creatures and local tribes seeking ancient relics.
Become the heroine of Maya - strong, beautiful, able to soar in the sky in this exciting RPG for adults. Wander around the world from fertile forests to dry deserts and sun-soaked suns, spread your wings and cut through the skies of a world torn by greed and vanity. Find your own way to ensure your survival and seize the opportunities of struggle and sex.
The story of Maya is only the beginning, as the development continues, more characters and opportunities will be available to you.